We bring trusted sellers offering global Verra CCB or SD Vista verified carbon credits. You decide on a price.
Buy carbon credits at a fully-automated auction
Next auction on 30 Jun, 2021
"Compensate is always searching for the most reliable, impactful and sustainable carbon capture projects. For offsetting to make a difference, it must be done well, with high integrity. It's great to partner with Vlinder in this mangrove project, because they share our values."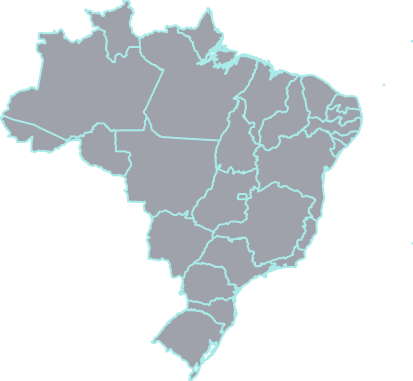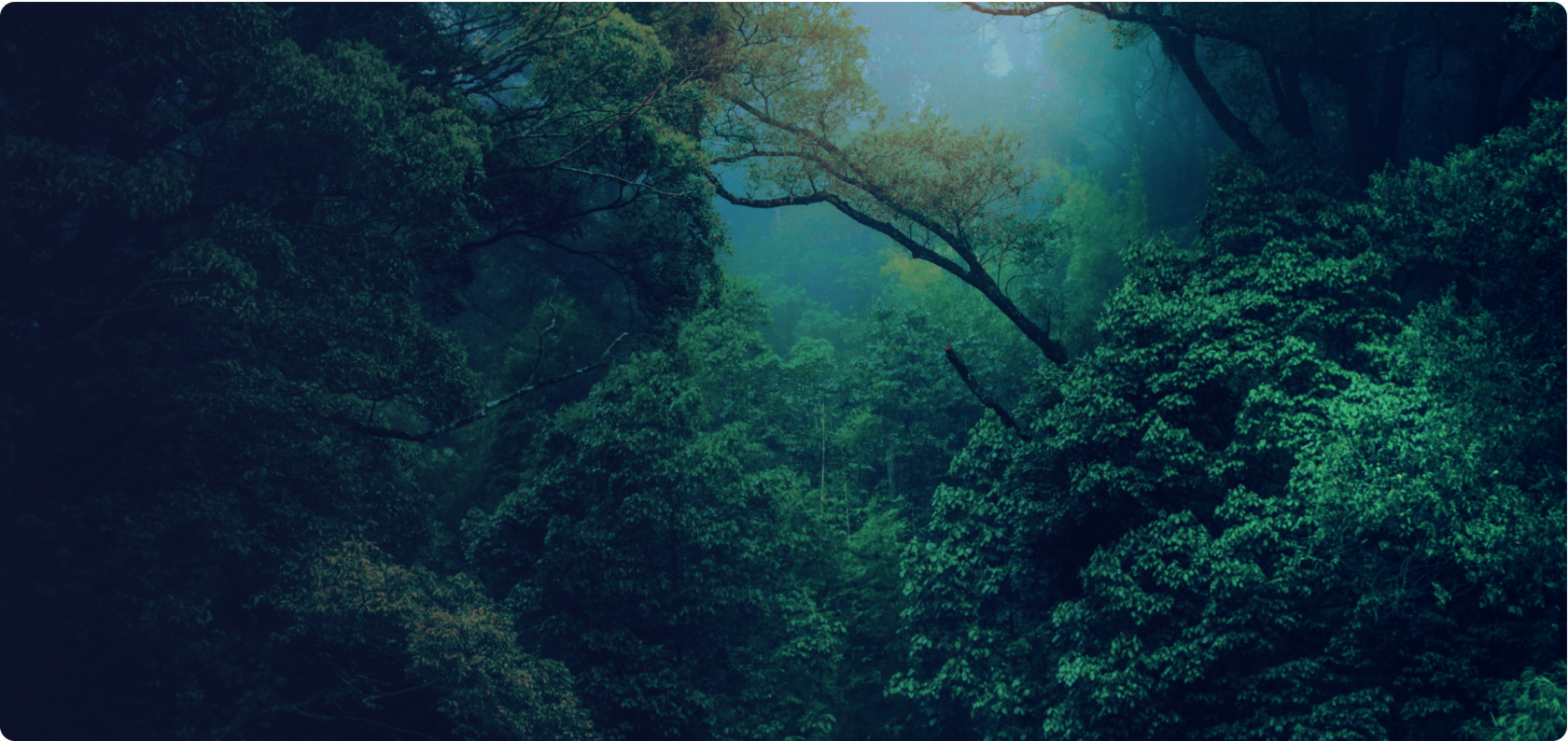 No harm to nature or people
All our sellers have accounts at Verra and sell only verified carbon credits.
Myanmar Blue Carbon project from Dr Arne Fjørtoft
Verra verified carbon credits
UN Sustainable Development Goals addressed
RMDLT Portel-Pará REDD Project
More sellers and offers are coming..
No phone calls required to get quotes

Sellers describe their projects, put the ask price and the available volume of carbon credits they offer and make it visible to everyone on our platform.
You may put a bid price. Cancel any time before the auction starts.
When you buy carbon credits you, can either use them to offset your footprint, or keep them and sell to other buyers at our next auction.
Clarify any details by contacting the seller or our customer support using the built-in chat or just by sending an email.
Verra verified carbon credits
UN Sustainable Development Goals addressed